Contact Info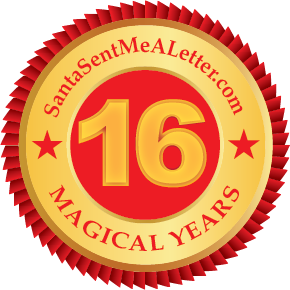 NEED HELP?
Our support elves are standing by to help with any questions you might have. 
1 (908) 940-1225
__________________
IMPORTANT SHIPPING CHANGES
Standard (Free) shipping is only available to addresses in the United States. USPS Priority or Priority Express are also available. Click here to learn more.

_____________
ALL NEW LETTER TEMPLATES
Santa and Mrs. Claus have all new stories to tell this year. All you need to do is find a template that you like and personalize it with our easy online letter editor!
You'll get a FREE PREVIEW of your letter before you place your order!

_____________

VIRTUAL HELP GUIDE
When using our online letter editor, simply click GUIDE ME for virtual assistance with each step of editing your letter.