Shopping Cart
DON'T LOSE YOUR WORK!
You are not currently logged in. For the security of your information, you must login before checkout. For EXPRESS LOGIN, you may continue with Google or Facebook. In the upper left corner of our website, press "Login" after "Welcome Visitor" to continue.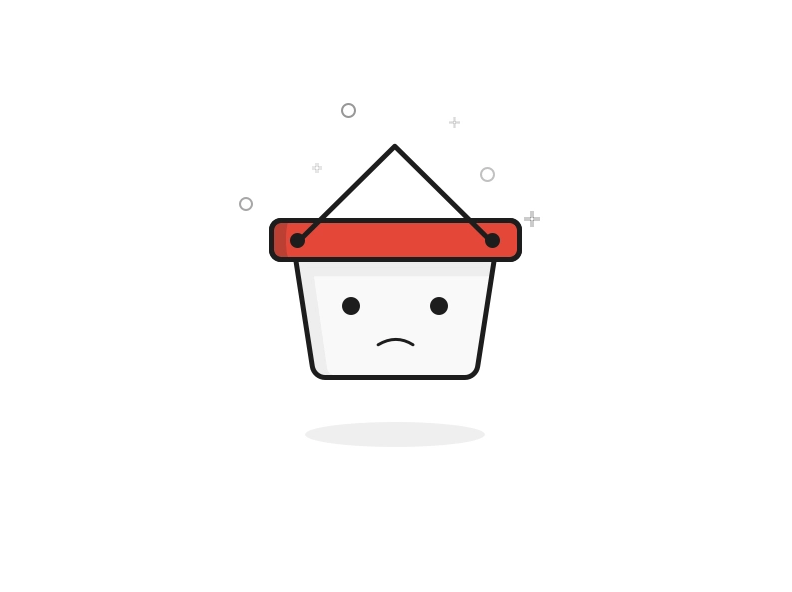 Your Cart is Empty
Looks like you haven't made up your mind yet. Maybe head over to our
Home Page
or...